ABOUT US
---
Hefei Zhongya Building Material Equipment Company Limited, One of the subsidiaries of China Building Materials Group, is a technology-oriented enterprise with the integration of research & development, engineering design, equipment manufacture and technical service, which was established by professional scientific & technical personnel engaged in research of vertical mill from Hefei Cement Research & Design Institute in the 19th century. The company has personnel team of process design, equipment development and system commissioning in grinding industry.
HRM vertical mill series vertical mill is high-efficiency, energy-saving and hi-tech equipment with function of drying and grinding, which is developed by absorbing advanced foreign technology on the basis of more than 60 years experience in cement industry.Our mills are used throughout China, as well as exported more than 30 countries to Ethiopia, Russia, Pakistan, Vietnam, India, Thailand,Indonesia, Brazil, Turkey, Egypt, the United Arab Emirates, Algeria,Iran, Iraq, Tajikistan, Myanmar, Yemen, Saudi Arabia and Gabon, etc. HRM is one of the best choices for more than 2000 users various in global market. As a high-tech enterprise, Hefei Zhongya Building Material Equipment company Limited is the sentinel enterprise in national building material machinery industry. With the business concept of Client Supreme,the company is always pursuing further development and improvement with continuous innovation.
HRM service for Up sizing slag vertical roller mill and related EPC project; Development and Application of "Green" vertical roller mill in new energy industry; Modification of vertical roller mill, modification of external circulating system.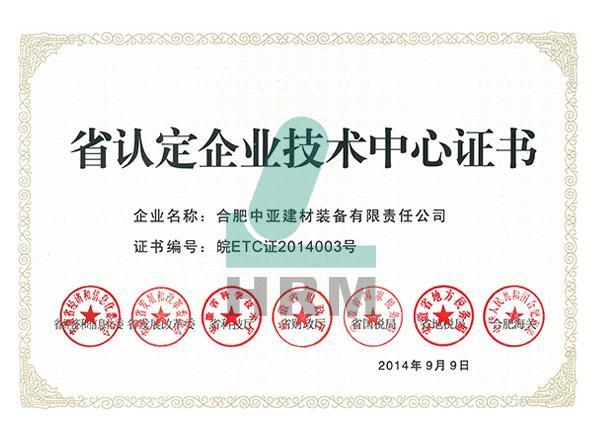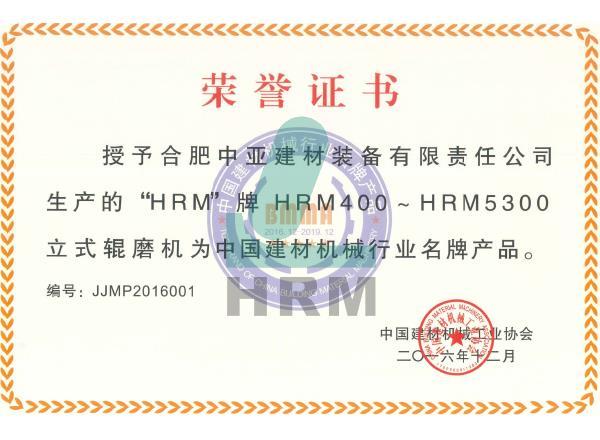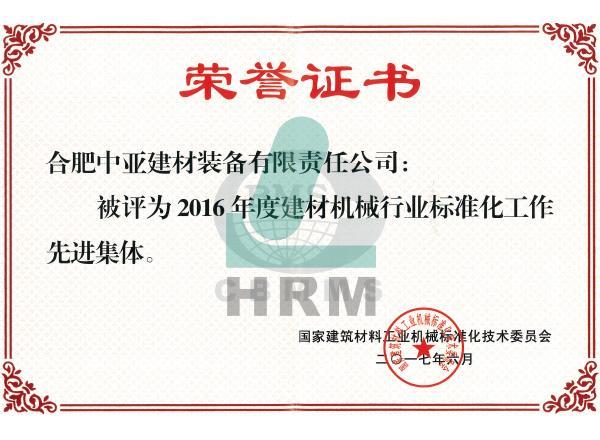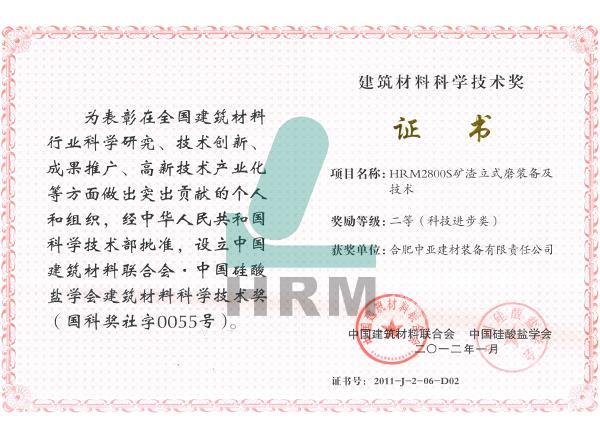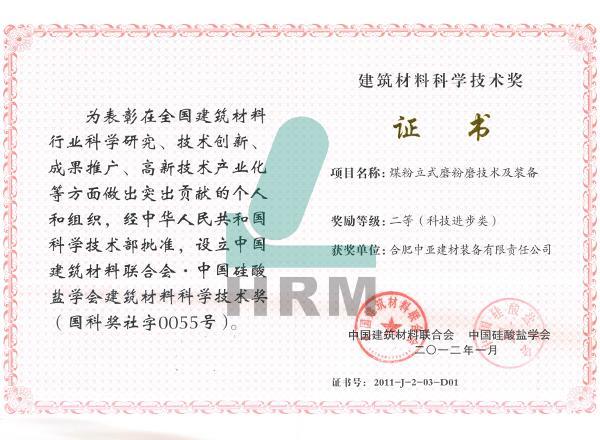 Rooted in grinding
Aim high at equipping the world
In pursuit of the common promotion of enterprise value and customer value
View more >
Road of Development and Growth
In pursuit of the common promotion of enterprise value and customer value
1985-1989
---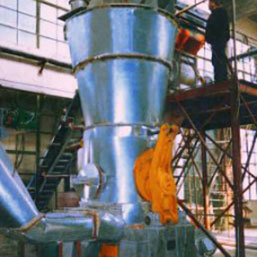 Laying the foundation
◎ Establishment of research group of vertical roller mill
◎ Introduction of Krupp technology
◎ Independent R & D of the first vertical roller mill
1990-2001
---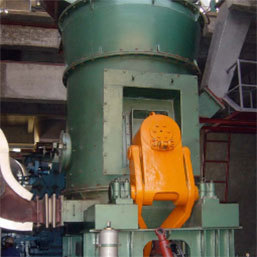 Gaining momentum
◎ R & D and application of vertical raw mill in cement industry
◎ R & D and application of vertical coal mill in cement and metallurgical industry
◎ R & D and application of vertical roller mill in non- mining industry
2002-2012
---
Spurring on while accumulating
◎ Upsizing vertical roller mill in cement industry
◎ R & D and application of vertical roller mill for
◎ R & D and application of vertical roller mill for superfine material in non-mining industry
2013-Now
---
Embarking on a new Journey
◎ Upsizing slag vertical roller mill and related EPC project
◎ Development and Application of "Green" vertical roller mill in new energy industry
◎ Modification of vertical roller mill, modification of external circulating system