Fight against high temperature and ensure production - the company actively responds to the hot weather
---
Over the past few days, the temperature has been rising and high temperature warnings have been issued in many places, which has brought severe challenges to front-line workers. In order to cope with the continuous hot weather and ensure personnel safety and production safety, the company quickly carried out response work to ensure the stable production of enterprises in hot weather.
In order to know the temperature changes in the workshop and the site in real time, the company arranges special personnel to monitor the temperature and ventilation of the workshop site all day long, opens all air-conditioned staff activity rooms, meeting rooms and rest rooms to employees for summer vacation and appropriately extends the lunch break time of employees, so as to protect the health of employees and improve the working conditions in hot weather.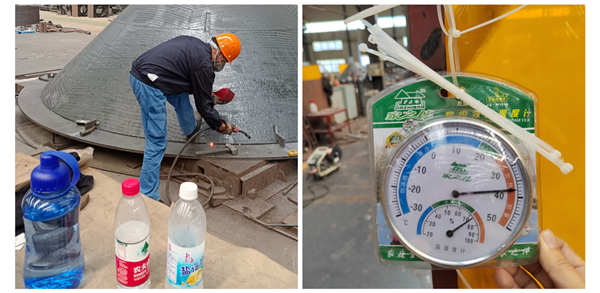 The Safety, Environment and Quality Department of the Company shall prepare learning materials for heatstroke prevention at high temperatures, organize workshop directors and team leaders to carry out special training on heatstroke prevention at high temperatures, focus on learning "the impact, harm and consequences of high temperatures", "general methods for heatstroke prevention", "emergency treatment methods and measures for heatstroke at high temperatures", "precautions for working and living, cycling and driving in summer", and do a good job in popularizing heatstroke prevention knowledge, so as to be prepared.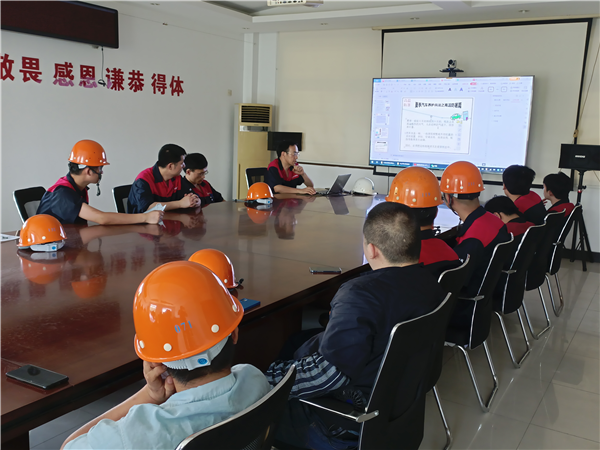 The labor union of the company organized the "cool in summer" condolence activity to send the employees with sunstroke prevention and cooling supplies such as salt soda, watermelon, Huoxiang Zhengqi water, Rendan, cool oil, etc., and arranged the company's volunteers to do a good job of blood pressure and blood glucose monitoring services for employees in hot weather, so as to send everyone a bit of cool in hot summer and offer a sincere care.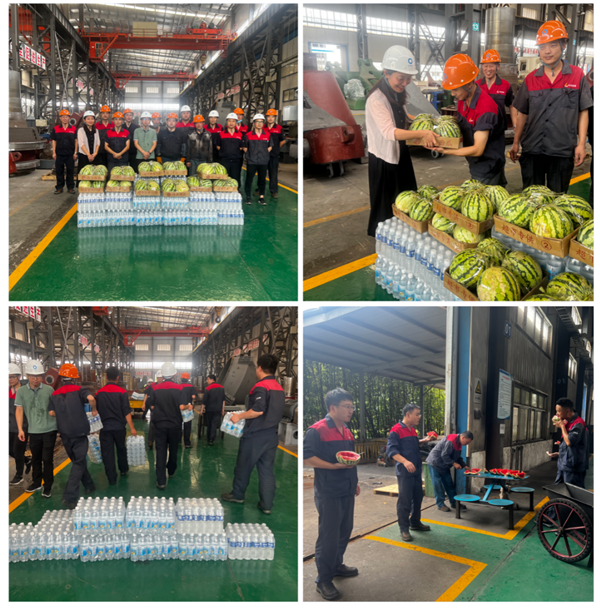 By taking multiple measures of "fighting against high temperature and ensuring production", the safety and health of employees were effectively guaranteed, the morale of front-line workers was greatly encouraged, and the harmonious development of the enterprise was promoted!
---