Mr. Wong Jieming, deputy director of SASAC, Mr. Song Zhiping, chairman of China building materials group and secretary of the party committee, came to our company to inspect and guide the work.
---
On June 12, 2019, Mr. Wong Jieming, deputy director of SASAC and Mr. Song Zhiping, party secretary of the chairman of China building materials group, accompanied by the leaders of hefei institute, came to our company to inspect and guide the work, stimulating the vitality and injecting vitality for the comprehensive revitalization of hefei cement design institute industrial park.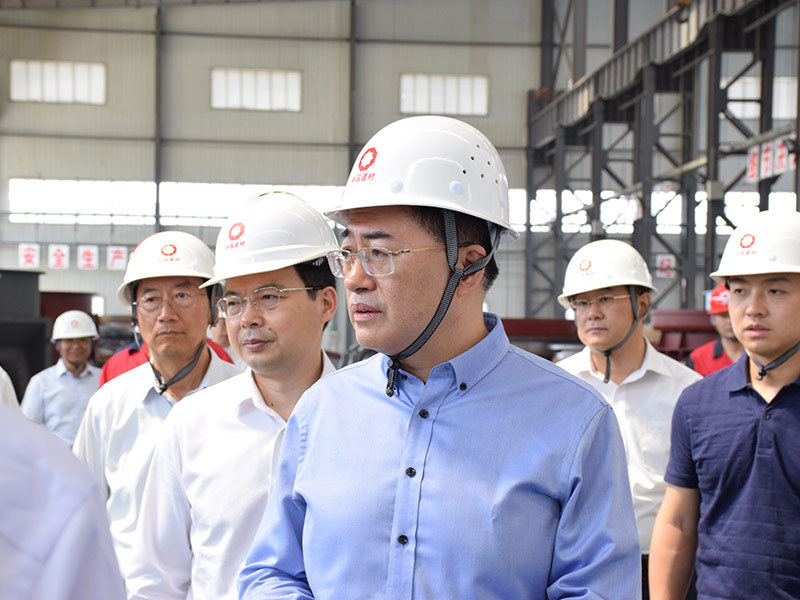 Visited first-line workshops to inspect production and operation, organized discussion meetings to understand the reform and development. At the same time, the field investigation of the company"s experimental center, to hefei zhongya building materials and equipment management reflected the responsibility fully affirmed. Weng jieming stressed that China building materials group should promote the development of high quality manufacturing, continue to work hard on cost control and high value-added product development, and cultivate new competitive advantages.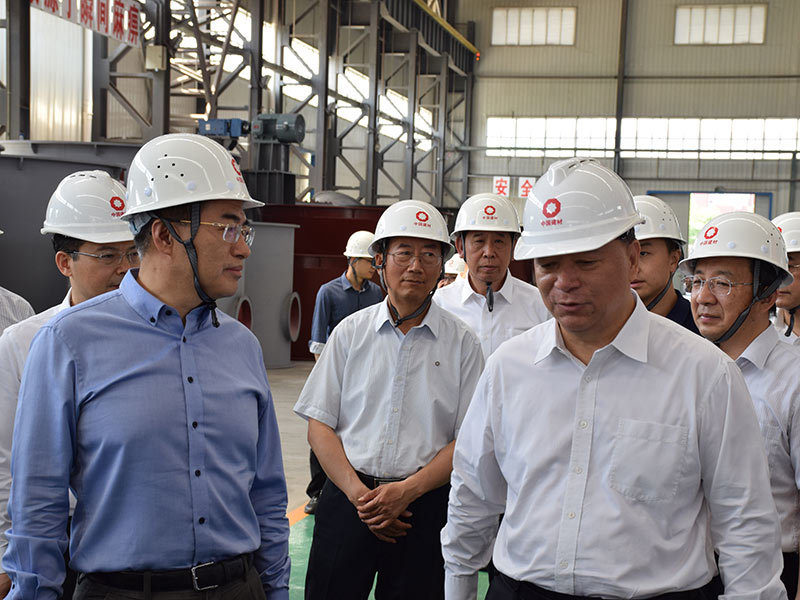 Mr.Song zhiping asked that we should always adhere to the problem-oriented, attach importance to grass-roots work, and focus on solving prominent problems in group reform and development and infrastructure construction. In view of the current domestic and international situation, focusing on deepening enterprise reform, speed up the transformation of enterprise technology innovation, style and reinforce such outstanding problems as the party"s construction to find the gap, to grasp the rectification, further emancipate the mind, bold reform, arouse the enthusiasm of deepening the reform of enterprise leadership initiative creativity, and comprehensively promote the reform to the ground to carry out the task; We will further strengthen our sense of responsibility and mission to share the party"s concerns and serve the country, focus on our main responsibilities and main businesses, and work faster to strengthen our weak spots and enhance our capacity to respond. We will further improve our work style, wholeheartedly rely on the working people to run enterprises and solve their practical difficulties. We will further promote comprehensive and strict governance of the party, effectively fulfill the main responsibility of governing the party, comprehensively improve the quality of party building in enterprises, and push the reform and development of the group and party building to a new level with the actual results of thematic education.
---