The company"s production safety accident emergency plan passed the expert review
---
On the afternoon of June 15, the company organized the expert review meeting of the "Emergency Plan for Production Safety Accidents" (2018 edition). The relevant leaders and review experts of the Kailu District Safety Supervision Bureau and the general manager of the company and the director of the Security Committee Yang Chenggang attended the meeting.
The participating experts listened to the company"s introduction to the safety production management, as well as the description of the preparation process and the contents of the plan. Subsequently, the reviewers carefully reviewed the text of the plan, and after review by the expert group, they believed that the plan was basically in line with the Law of the People"s Republic of China on Emergency Response (Order No. 69 of the National President) and the Measures for the Administration of Emergency Plan for Production Safety Accidents (General Administration Order No. 88) ), "Guidelines for the preparation of emergency plans for production safety accidents of production and business units" (GB/T 29639-2013) and other relevant laws and regulations, standards and norms, clear objectives, legal, complete elements, in line with the integrity and normative requirements of the plan , unanimously agreed to pass the review, and put forward expert opinions and suggestions on the areas that should be perfected in the plan.
After this expert review, the company"s emergency plan content is more in line with relevant regulations and the company"s safety management practices, laying an effective and feasible action basis for the company to effectively implement emergency response and disposal.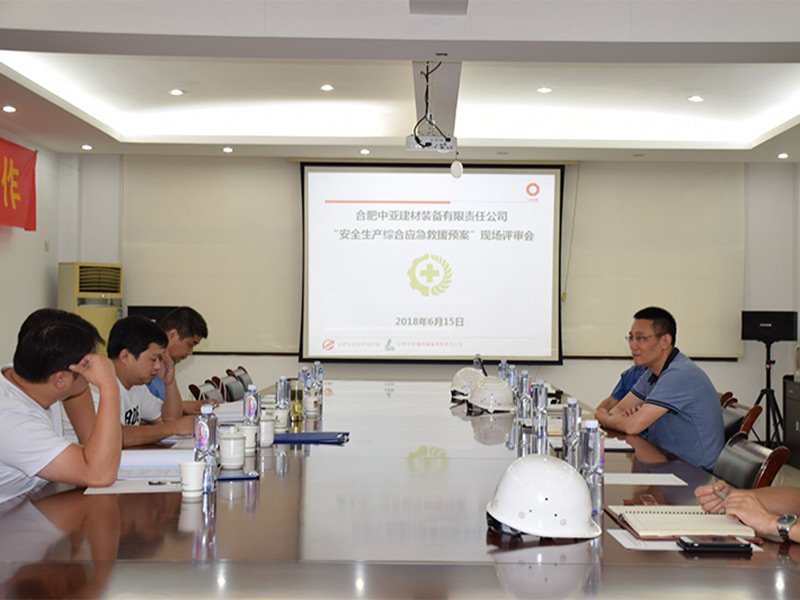 ---