2018 The 10th Domestic and Foreign Cement Grinding New Technology Exchange Conference and Exhibition was held in Taian, Shandong
---
From May 23 to 25, 2018, "2018 Tenth Domestic and Foreign Cement Grinding New Technology Exchange Conference and Exhibition" was held in Tai"an, Shandong Province. The conference was organized by the Chinese Society of Ceramics Science Popularization Committee and Building Materials Industry. The Institute of Technical Information, the National Cement Industry Experts Union, and the Shandong Building Materials Industry Association jointly sponsored.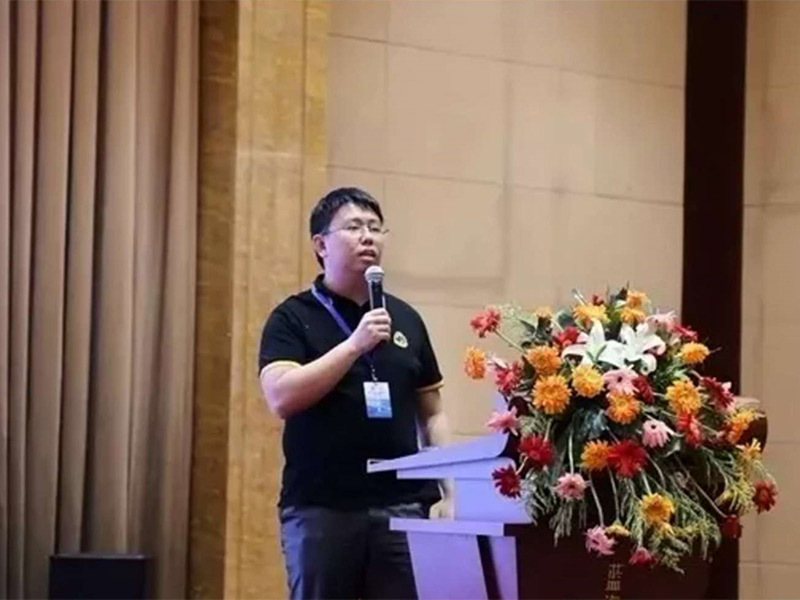 Our company engineer Wang Ke reported to the guests on the theme of "HRM vertical roller mill enters the era of intelligent control", and shared with us the achievements and experience of our company in the intelligent and automated research of vertical roller mill.
Wu Hongming, secretary-general of the National Cement Industry Expert Union, summed it up for the conference: The cement grinding technology event has gone through 10 years since 2009. The number of exhibitors in the conference, the number of participants, the new level of grinding technology, the high level of papers, the preparation of materials, and the great results of the conference are unprecedented!
---