Our company was elected the second "China Cement Equipment / Consumables Brand Top Ten"
---
Recently, after the online voting and expert recommendation, the second "China Top 10 Cement Brands" was finalized in 2018. Our company was elected as "Top Ten Cement Equipment/Consumables Brands in China".
In addition to the extensive use of the influence of the media platform on the Internet, many experts from the cement industry also sent messages to the "Top Ten Chinese Cement Brands" campaign to encourage them.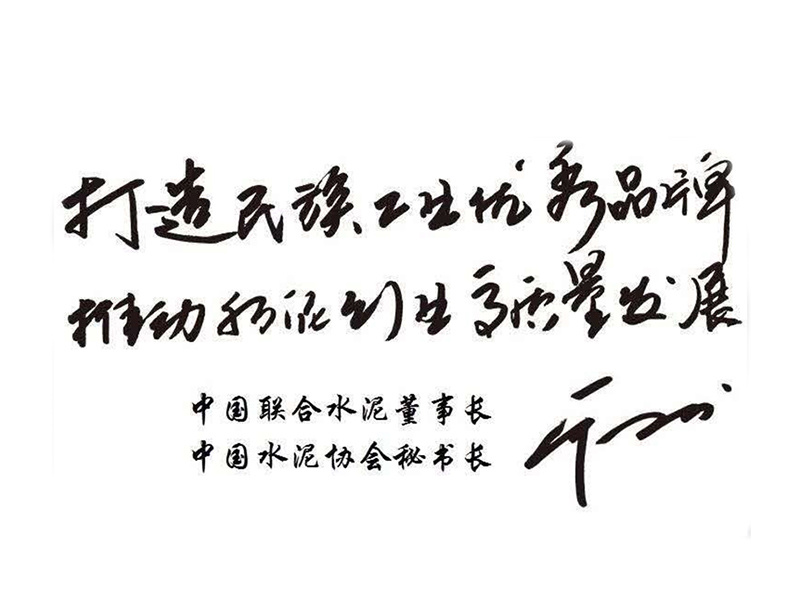 ---